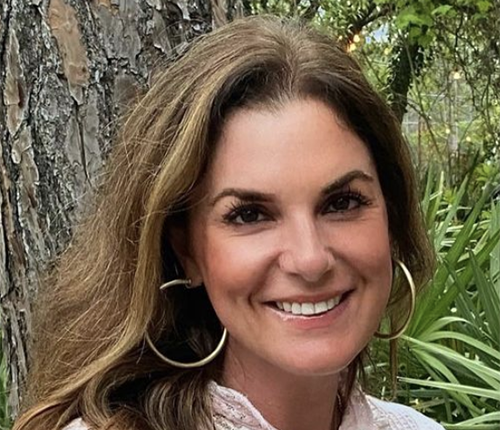 Who is emily foy?
EMILY FOY is a Realtor® at Linda Miller Real Estate.
Emily and her husband Ben Foy relocated to 30A with their two boys from Montgomery, AL in 2018.
She grew up vacationing on 30A and has had a beach house on 30A for years. Emily and her husband would come down every chance they got (including the entire summer) and found themselves saying each time that they didn't want to leave. So, they took a leap of faith and moved to 30A full time and have never looked back!
Her formal education includes a Bachelor of Science in Nursing as she graduated from the University of Alabama in 2000. After working in CVICU for several years, she became a drug rep, then retired to help Ben with his Dental practice that is still in Montgomery, AL.
Now that her boys are older, Emily was looking for the next chapter in life and decided to help her friends and family find the same slice of heaven on 30A that she and her family did. She is so excited to be part of the Linda Miller Real Estate Team!