Who is the Smile of 30A?
coming soon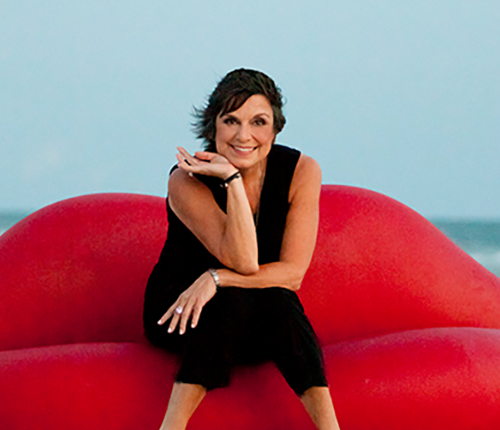 Linda Miller
Broker, Linda Miller Real Estate LLC
Twice Realtor of the Year, she consistently ranks in the top 1% of ECAR's 3,000 agents and has served on The Board of Directors for 3 years. Her brokerage is located on the East end of Scenic Highway 30-A, but Linda's properties spread the entire 18 miles of the highway.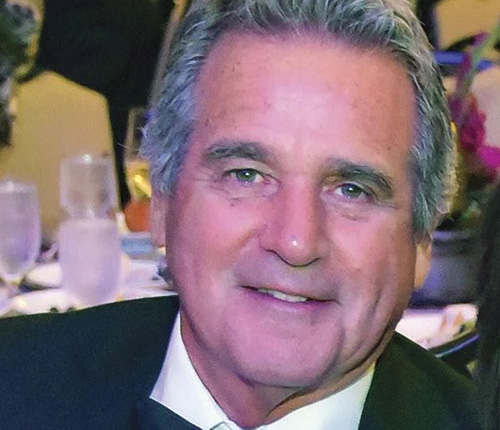 John Sisty
Realtor® | VP of Marketing
After spending years in advertising and owning and operating radio stations, John decided it was time to do something different, so John sold his stations, got his Florida Real Estate license and headed for 30-A to spend the rest of his years in paradise.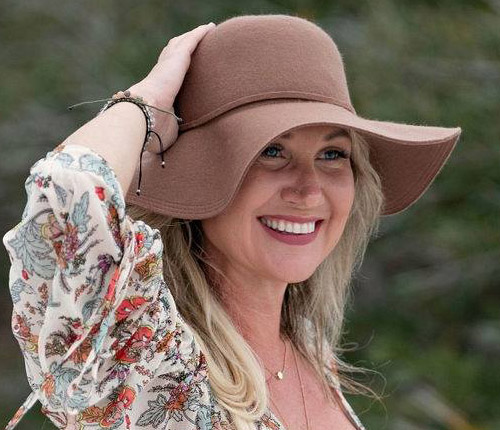 Dawn Royall
Realtor®
Being a lifelong resident of Florida's Emerald Coast, Real Estate has always been as passion of Dawn's, and helping others find their perfect property is the icing on the cake! Dawn loves building relationships and sharing her knowledge of the local market.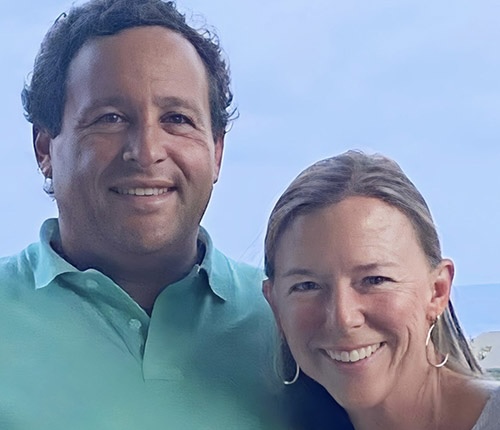 Cindy & Thomas Gallion
Realtor®
Cindy and Thomas Gallion relocated to 30A from Montgomery, AL in 2010 to fulfill their dream of living in paradise. Their desire to move here stemmed from Thomas's lifelong history of vacationing on this slice of the Panhandle.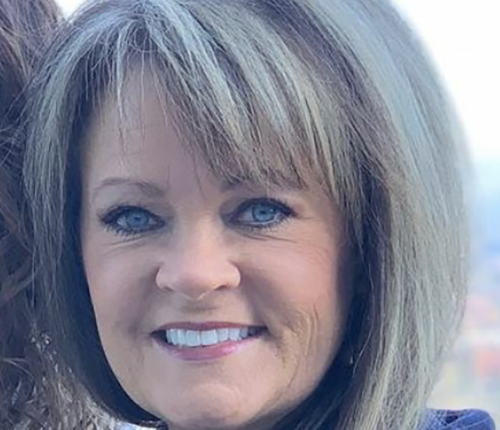 Teresa Sloan
Associate Broker | Realtor®
Teresa is so excited to be living out her dream of living in paradise. She has been in the real estate industry for over 27 years in the Birmingham Metro area focusing in Blount and Jefferson counties.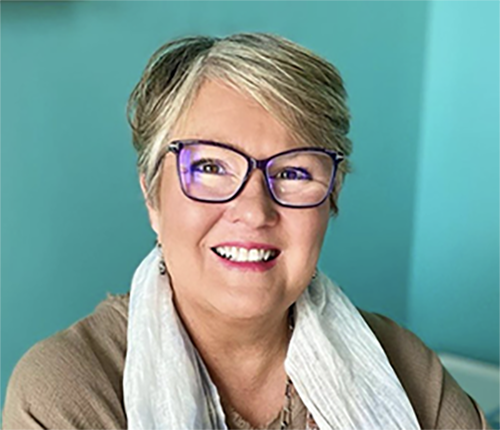 Angela Cummins
Realtor®
A native of Pensacola, she is an enthusiastic real estate professional who has been representing buyers, sellers, and investors since 2016. Preceding her success in luxury real estate, she was an executive at L'Oréal and Calvin Klein.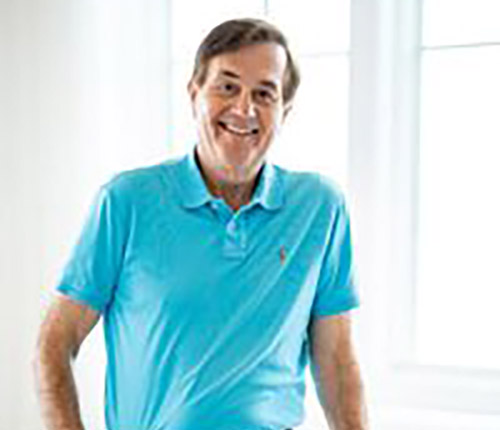 Steve Chambers
Associate Broker | Realtor®
A Training and Marketing consultant with over 40 years of experience. Invited to join the "Master Minds", an exclusive group of the top 20 Real Estate Brokers in America. Many consider him a genius, when it comes to marketing real estate.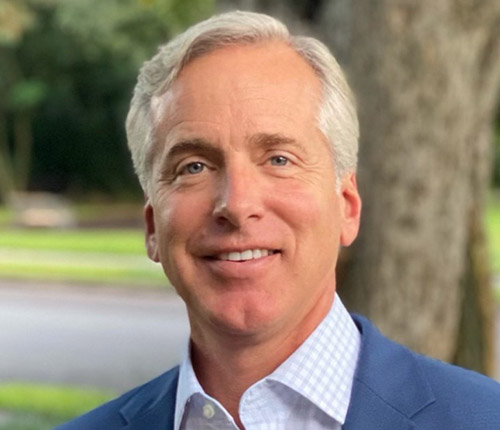 Murray Foster
Associate Broker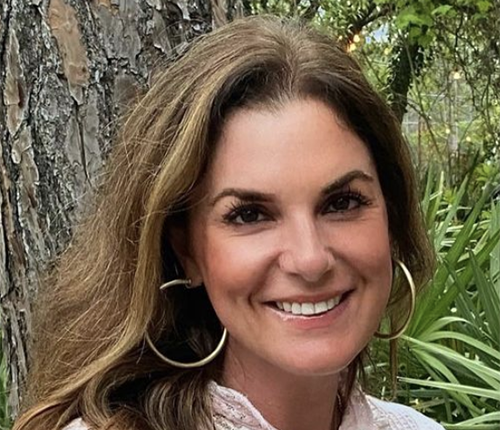 Emily Foy
Realtor®
Emily grew up vacationing on 30A and has had a beach house on 30A for years. Emily and her husband would come down every chance they got and found themselves saying each time that they didn't want to leave. So, they took a leap of faith and moved to 30A full time and have never looked back!