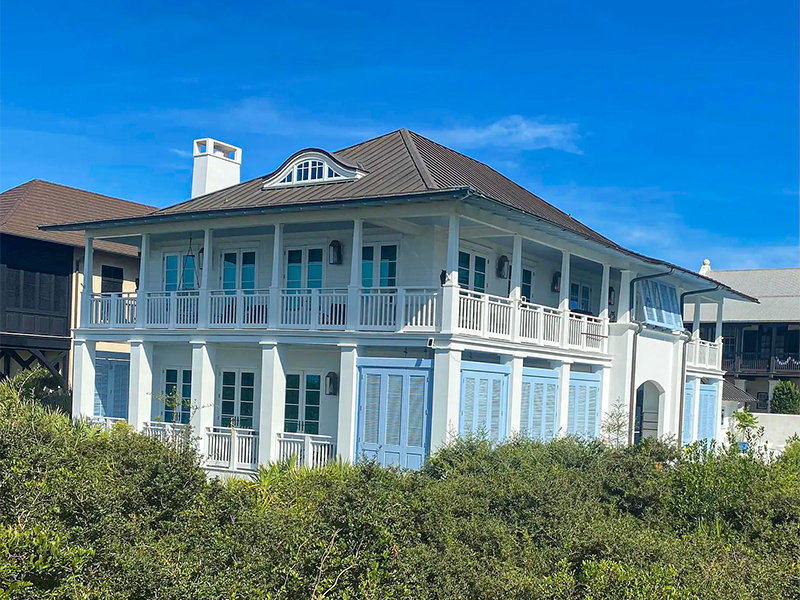 $21 Million Reasons to Smile
Linda sold 141 Hope Town Lane Rosemary Beach, Florida 32461 for $21 million, her biggest sale ever and this year is the start of her 25th year selling real estate!!
The amazing thing is that sold without advertising it at all. The seller was a multiple repeat client for hers and selling this house was a result of several smart real estate investments Linda helped her make. She was able to sell this home from strictly word of mouth.
This was not Linda's first time selling this home, as she previously sold this house on 9/15/2016 for $10.2 and in 2004 for $5,300,000! Talk about some serious equity!
The sellers of this home definitely have $21 Million reasons to smile!