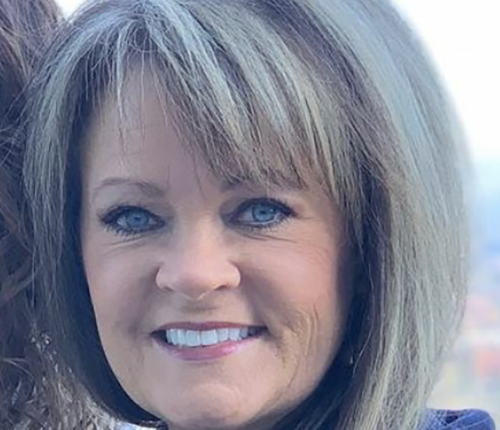 Who is teresa sloan?
TERESA SLOAN is a Realtor® & Associate Broker at Linda Miller Real Estate.
Teresa is so excited to be living out her dream of living in paradise. She has been in the real estate industry for over 27 years in the Birmingham Metro area focusing in Blount and Jefferson counties. She and her husband of almost 40 years have recently moved to Seagrove Beach where they plan to enjoy his retirement and share their blessings with family and friends.
"I look forward to helping others make living in paradise a reality!!"