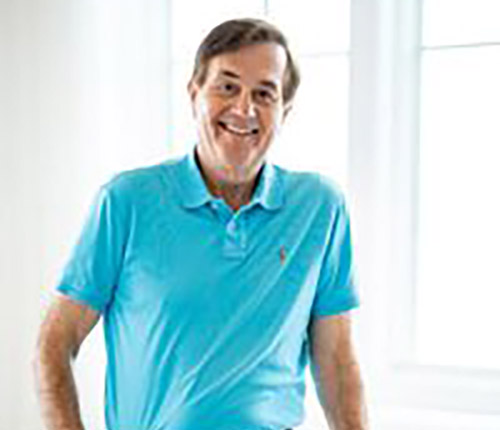 Who is the Steve Chambers?
STEVE CHAMBERS is a Associate Broker & Realtor® at Linda Miller Real Estate.
Successfully marketed hundreds of homes, winning numerous awards for unique and creative marketing. A Training and Marketing consultant with over 40 years of experience. Invited to join the "Master Minds", an exclusive group of the top 20 Real Estate Brokers in America. Many consider him a genius, when it comes to marketing real estate. Author of "60 Ways to Finance a Home". "Service-Motivated" and very dedicated to his clients, customers, and community. Has personally served on numerous Boards and Committees. Was elected to serve on the County Commission, the City Council, and was also a candidate for Lieutenant Governor. Has been recognized and honored in various "Who's Who in Real Estate", and other organizations, including the Honorable Order of Kentucky Colonels. Also honored to serve our country in the 4th Battalion, 14th Marines Regiment, 4th Marine Division. Most importantly – a dedicated family man, married to a wonderful wife, Carla. And proud father of two amazing children (Forrest and Victoria), both of whom have grown to be incredible and upstanding members of society.