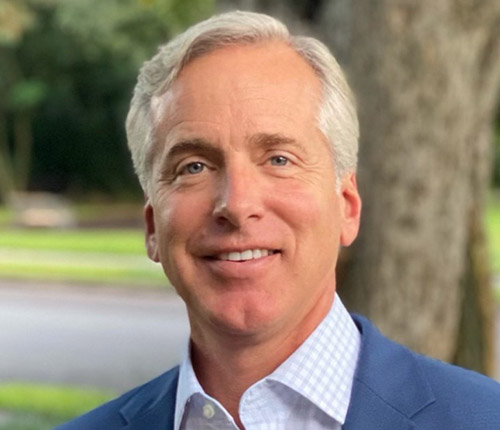 Murray Foster
Associate Broker
Who is murray foster?
MURRAY FOSTER is a Associate Broker at Linda Miller Real Estate.
Meet Murray Foster, your trusted guide to the 30A real estate scene. With an impressive track record and a passion for helping clients find their perfect piece of paradise, Murray is your go-to realtor for all things 30A.
Murray's deep knowledge of the local market and years of experience in the real estate industry make him a valuable asset for both buyers and sellers. Whether you're searching for a beachfront oasis, an investment property, or looking to sell your current home, Murray's expertise ensures a seamless and successful real estate journey.