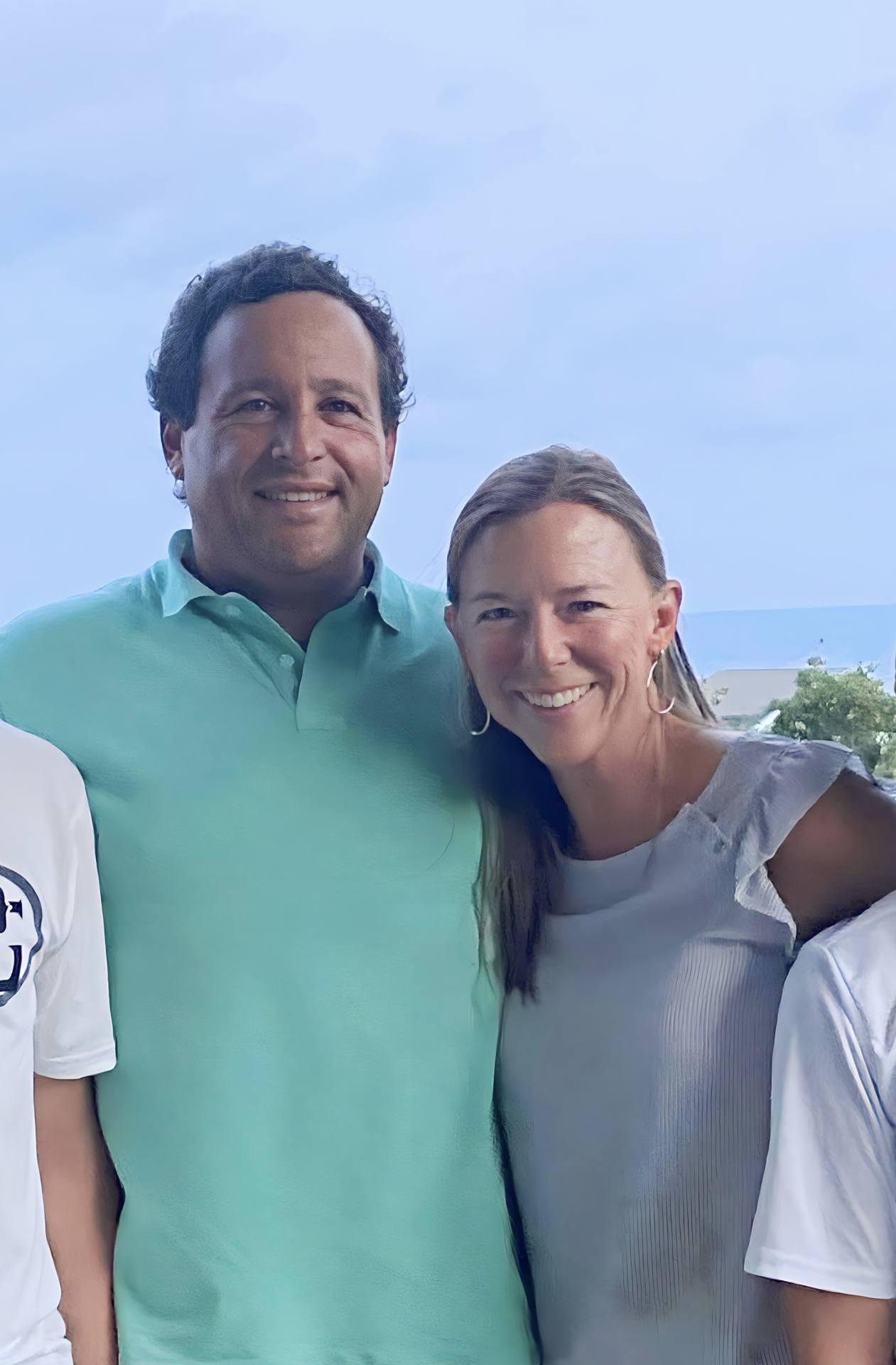 Who are Cindy & Thomas?
CINDY & THOMAS GALLION are Realtors® at Linda Miller Real Estate.
Cindy and Thomas Gallion relocated to 30A from Montgomery, AL in 2010 to fulfill their dream of living in paradise. Their desire to move here stemmed from Thomas's lifelong history of vacationing on this slice of the Panhandle. Thomas owes some of his fondest childhood memories to time spent on 30A with his family, proud property owners here since the 1950s. He has been involved in real estate and construction for over 20 years but has been proud owner of Gallion Construction for the past decade. Various Gallion Construction projects have been featured in Southern Living, Coastal Living, and Coastal Lifestyle magazines. He is also one of the owners of Shunk Gulley Oyster Bar & will be opening another restaurant soon in Rosemary Beach. Cindy was a preschool and elementary teacher before retiring to help Thomas with Gallion Construction. Cindy has an extensive knowledge of the schools in the Walton County area as she has both taught here and has children as students at Seaside Neighborhood School & Seacoast Collegiate High School. They continually share their love of the area with all of their clients and are proud to do so as a part of the Linda Miller Real Estate team.