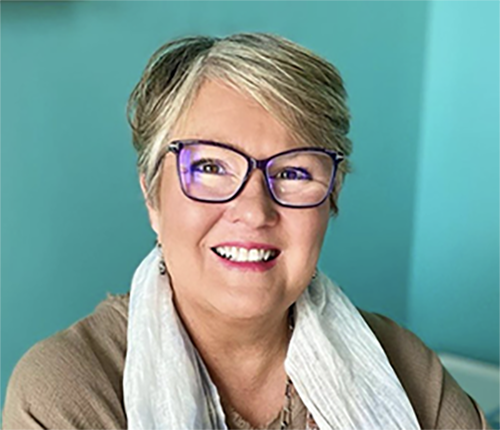 Who is Angela Cummins?
ANGELA CUMMINS is a Realtor® at Linda Miller Real Estate.
Angela loves that here on 30A, you can go from eating at a 5 star restaurant to unwinding on the beach all within 5 minutes. She has fallen in love with the unmatched natural beauty here and finds herself most at home surrounded by Southern charm. A native of Pensacola, she is an enthusiastic real estate professional who has been representing buyers, sellers, and investors since 2016. Preceding her success in luxury real estate, she was an executive at L'Oréal and Calvin Klein. After 25 years of traveling and climbing the corporate ladder in the Luxury Cosmetic Industry, Angela decided to return home to the Emerald Coast to slow down and enjoy life's simple pleasures. Angela's can-do attitude and caring nature makes her a pleasure to work with. She brings her excellent administrative, operations, and management abilities to the team at Linda Miller Luxury Real Estate. Angela has knowledge in all aspects of the real estate process and genuinely enjoys helping people. She knows there is a lot to SMILE and BE HAPPY about as a resident of Santa Rosa Beach, Florida. You may find her on the beach with friends and family chasing sunsets in her spare time!